The teenage years are an interesting time as the brain is rewiring and kids start to develop a sense of identity and desire independence. Teens with a trauma history experience even more emotional highs and lows so those parenting or connecting with youth between the ages of 13-18 need to have extra patience and some special skills.
In this mini course, experienced therapist Dr. Michelle Cook will discuss age appropriate connection strategies for teenagers, typical avoidant and confrontational behavior patterns, and how to respond well when engaging with teens as a parent, caregiver or professional.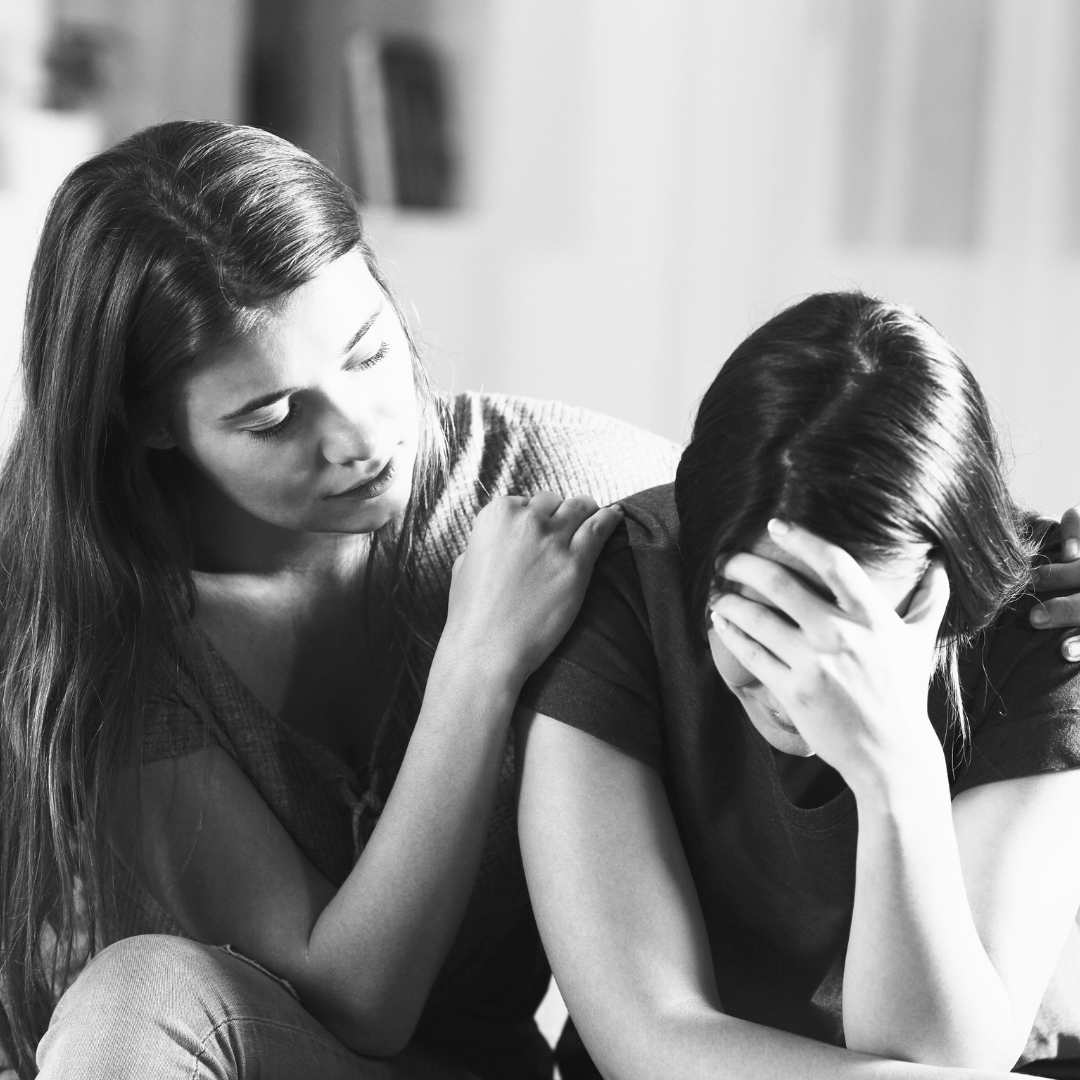 What is a Mini Course?

Since 2017, The Alliance has been hosting the Training UP Conference, an annual event for parents, caregivers and professionals focused on childhood trauma.
Mini courses are approximately 30-minute sessions from past virtual conferences taught by trauma experts in the Greater Sacramento Area and include a handout, a professionally filmed course video, reflection questions and additional resources.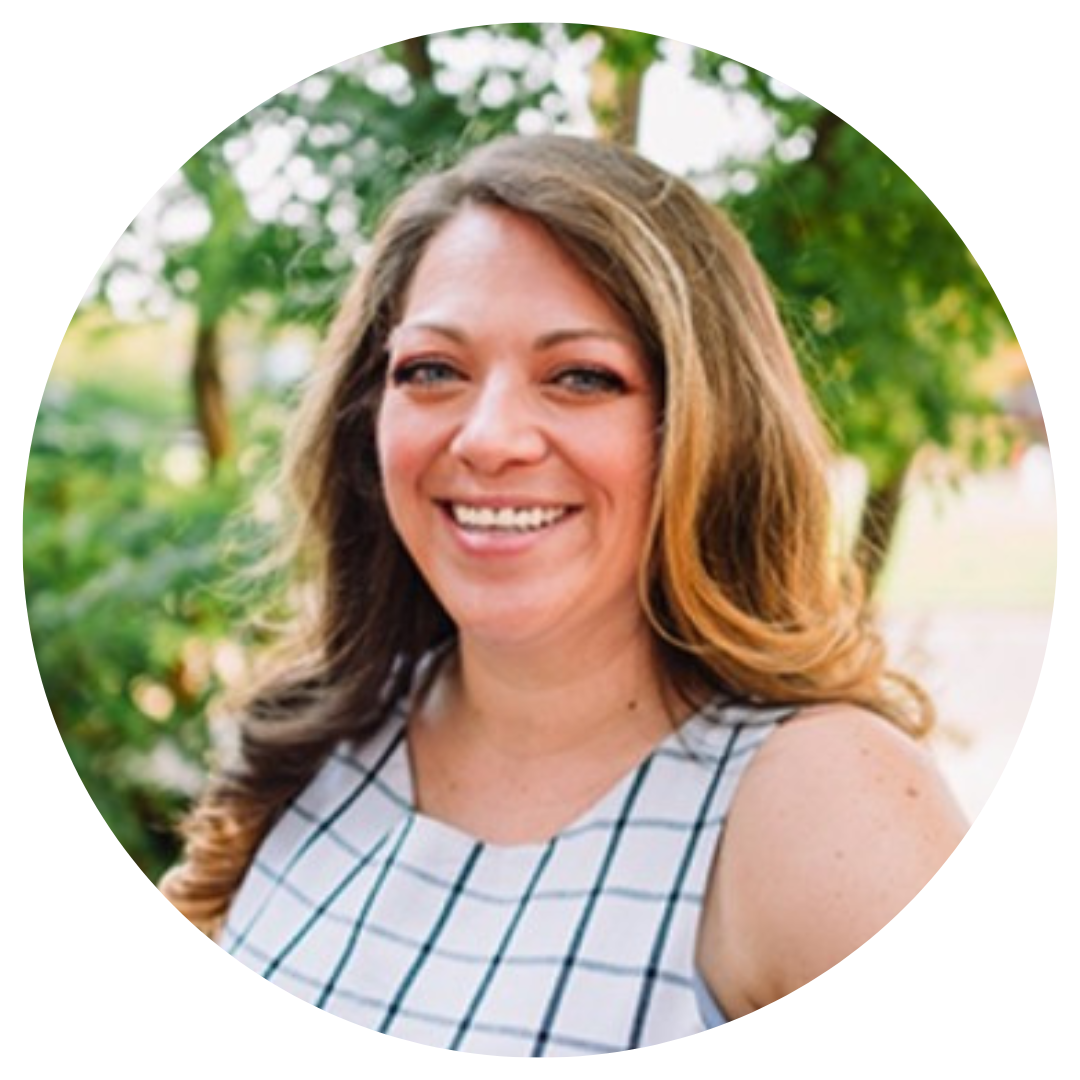 Meet Your Instructor
Dr. Michelle Cook, LMFT


Michelle, a Northern California native, is a licensed Marriage & Family Therapist and registered Play Therapist. She received her B.A. in Youth Ministry from William Jessup University, followed by an M.A. in Counseling Psychology (emphasizing in Marriage & Family Therapy) from the University of San Francisco, and an Ed.D. in Educational Leadership & Management from Alliant International University.
Michelle first worked with teachers and students in public schools and school districts, then moved into private practice serving foster/adoptive youth and their families. Currently Michelle is the Regional Manager for International Christian Adoptions, a Non-Profit agency specializing in foster care, adoptions, counseling and refugee work.  



Other Mini Courses by The Alliance
Check out these other courses available through our Online Learning Center:



Check your inbox to confirm your subscription