There is great power in physical touch and proper activation of the sensory system. Childhood trauma or mental health issues cause an imbalance in the body which can begin to repair with healthy sensory input.
In this mini course, pediatric occupational therapist Amy Oettle will provide parents and caregivers a number of ways to create felt safety and connect with kids of all ages using healing touch.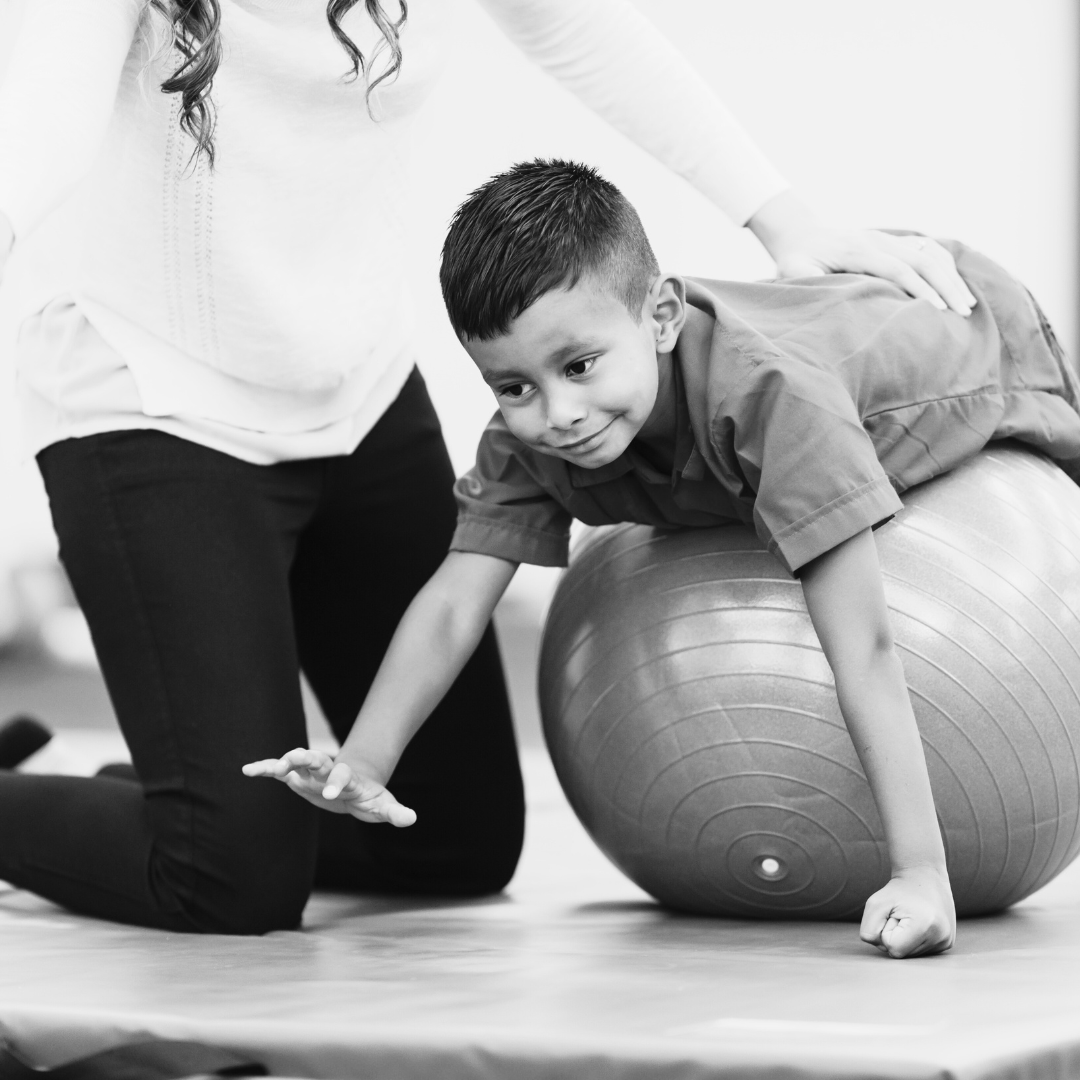 What is a Mini Course?

Since 2017, The Alliance has been hosting the Training UP Conference, an annual event for parents, caregivers and professionals focused on childhood trauma.
Mini courses are approximately 30-minute sessions from past virtual conferences taught by trauma experts in the Greater Sacramento Area and include a handout, a professionally filmed course video, reflection questions and additional resources.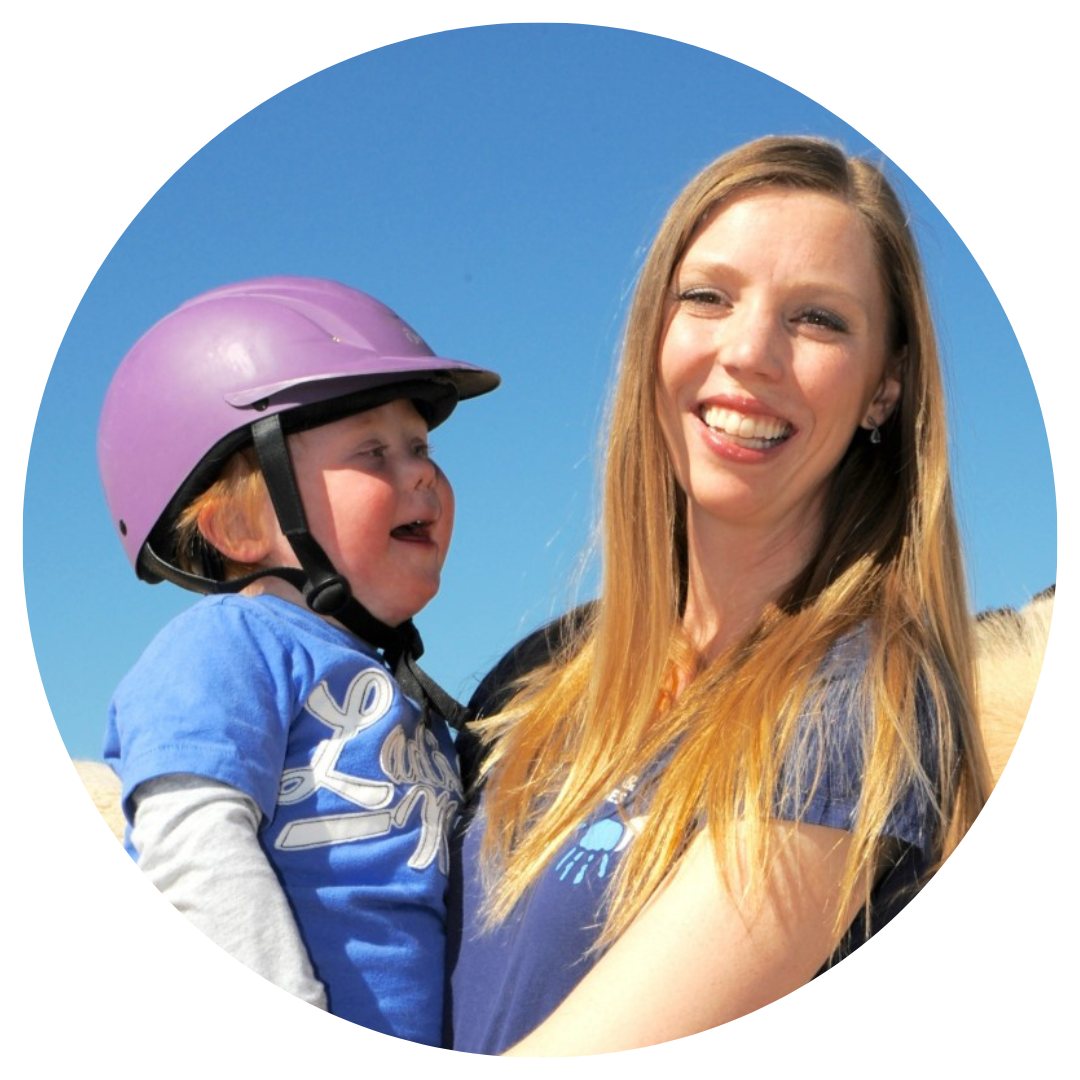 Meet Your Instructor
Amy Oettle, OTR/L


Amy is a pediatric occupational therapist with many years of experience in out-patient clinics and school based settings. She holds a Master's degree from the University of Southern California (USC) and received training from the National Center for Equine Facilitated Therapy. Amy also earned her Certification in Sensory Integration (AKA "SIPT-certified"), holds training in Handwriting without Tears and completed Level I and Level II hippotherapy training from the American Hippotherapy Association.
Amy is the owner of Highest Potential Therapy and whether working in a therapy room or a horse arena, she is passionate about helping children improve their fine motor, gross motor and sensory processing skills to achieve their highest potential.





Other Mini Courses by The Alliance
Check out these other courses available through our Online Learning Center:



Check your inbox to confirm your subscription