One of the greatest challenges of caring for children from hard places is responding appropriately to negative or hurtful behavior without causing shame.
The I.D.E.A.L. response, taught in Trust-Based Relational Intervention, is a highly effective strategy for parents and caregivers that both corrects behavior while maintaining connection. In this mini course, LMFT and TBRI Practitioner Charlotte Fritz unpacks the 5 components to a healthy response and gives practical examples of using this strategy with kids in real life situations.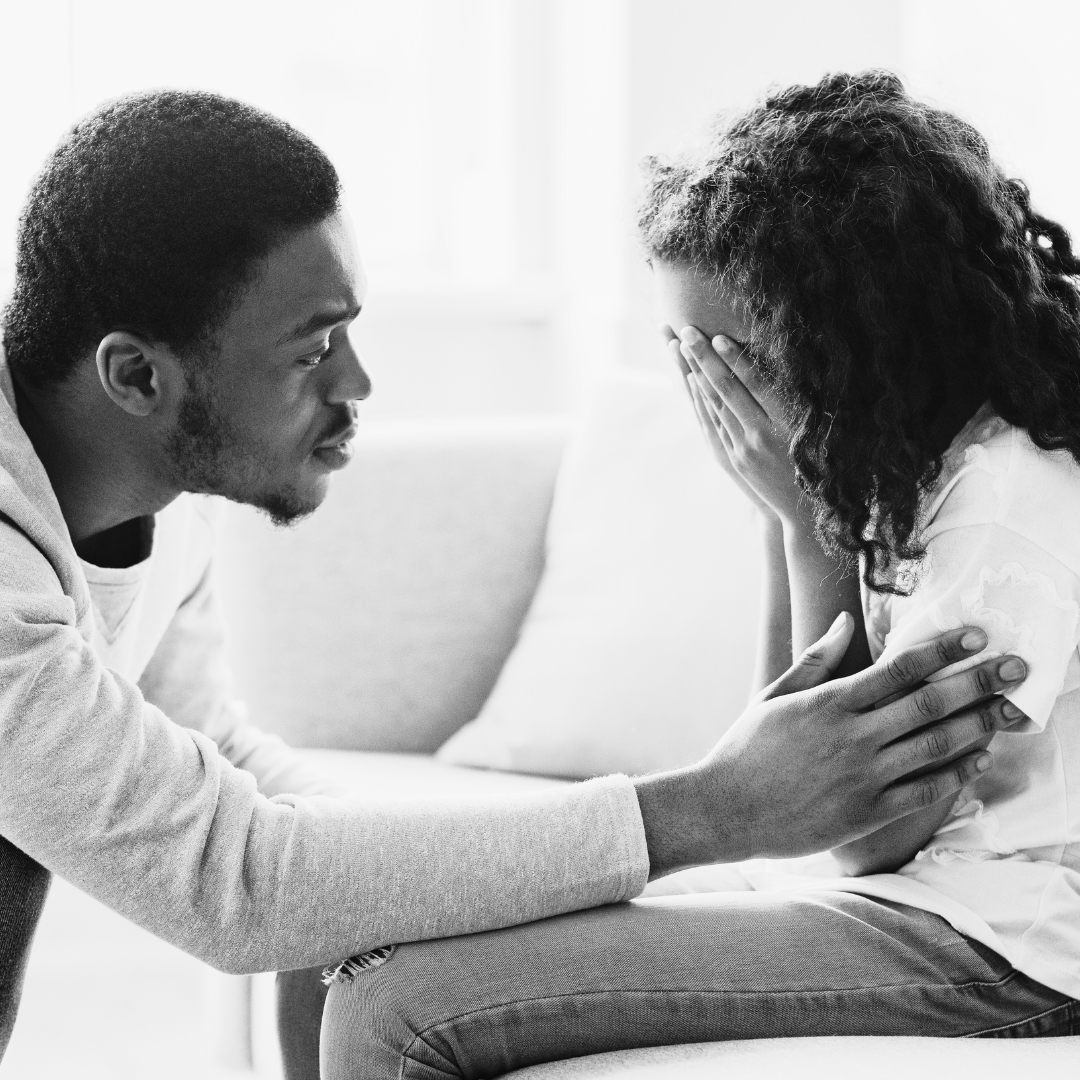 What is a Mini Course?

Since 2017, The Alliance has been hosting the Training UP Conference, an annual event for parents, caregivers and professionals focused on childhood trauma.
Mini courses are approximately 30-minute sessions from past virtual conferences taught by trauma experts in the Greater Sacramento Area and include a handout, a professionally filmed course video, reflection questions and additional resources.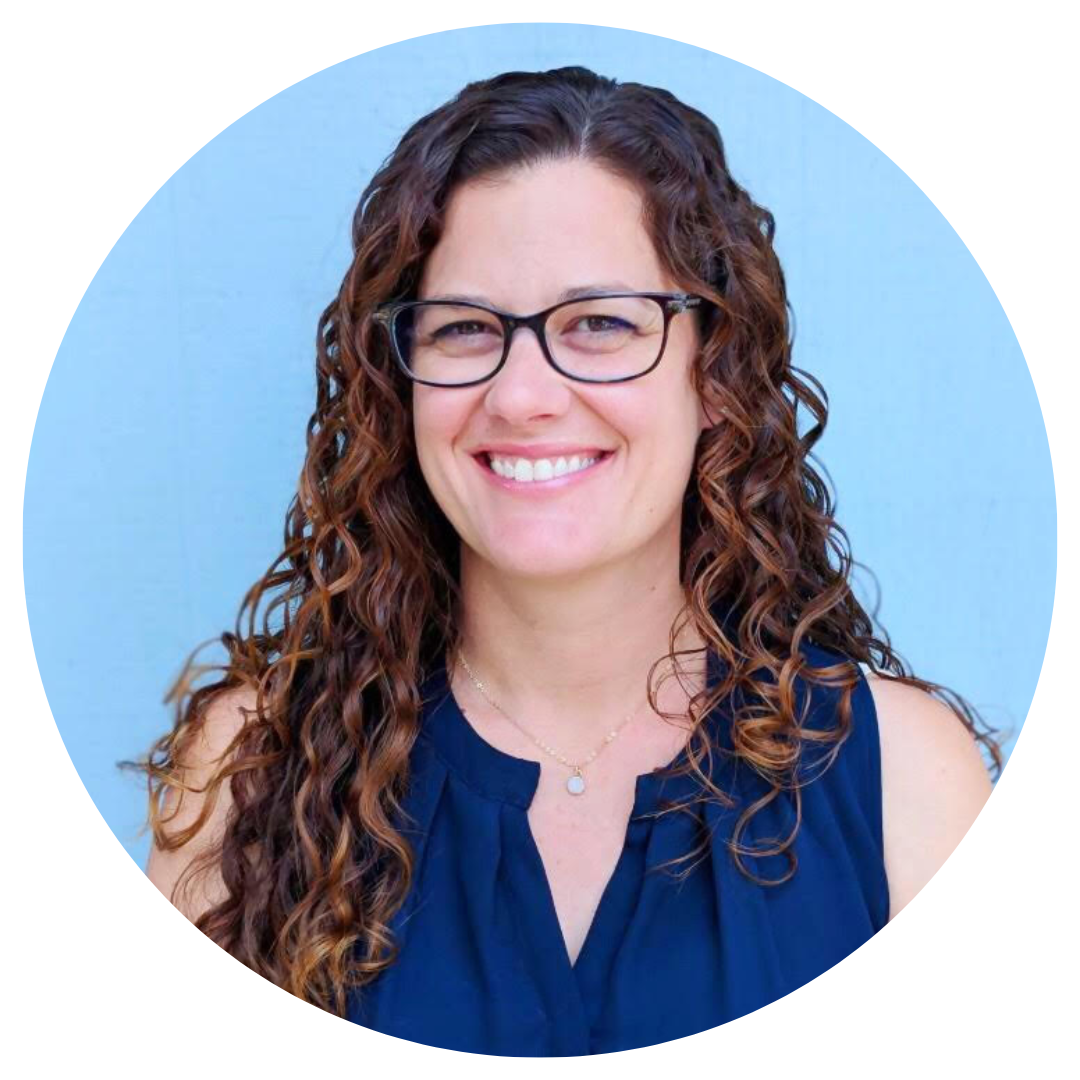 Meet Your Instructor
Charlotte Fritz, LMFT


Charlotte has been a Marriage and Family Therapist since 2007, and currently specializes in working with families who are raising children who have experienced trauma. She is a certified TBRI provider and her passion is connecting foster and post-adoptive families with the resources they need.

Over the past 7 years, Charlotte and her husband Scott have adopted two beautiful children through the foster care system and fostered two others who later reunited with their birth family.


Other Mini Courses by The Alliance
Check out these other courses available through our Online Learning Center:



Check your inbox to confirm your subscription