Let's take the judgment out of kid's behavior and look at it through a lens of skill-building. Supplement your parenting tools from Nurtured Heart and TBRI by using this proven system to help kids gain new skills and abilities.
In this mini course, TBRI practitioner and marriage & family therapist Debbie McJimsey will unpack the skill building approach so parents, caregivers and providers can work on *noticing* and reinforcing good behavior even in kids with ingrained trauma responses.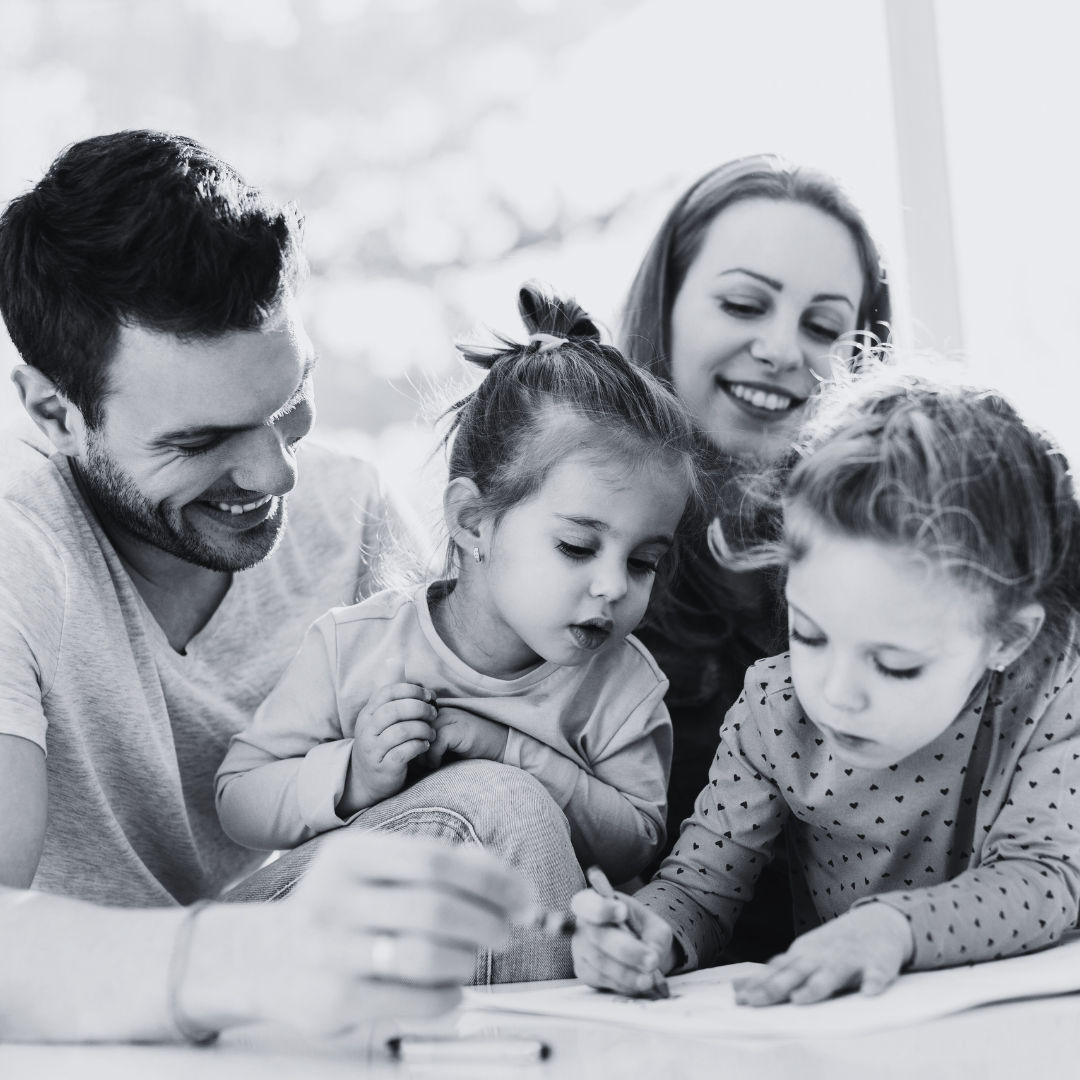 What is a Mini Course?

Since 2017, The Alliance has been hosting the Training UP Conference, an annual event for parents, caregivers and professionals focused on childhood trauma.
Mini courses are approximately 30-minute sessions from past virtual conferences taught by trauma experts in the Greater Sacramento Area and include a handout, a professionally filmed course video, reflection questions and additional resources.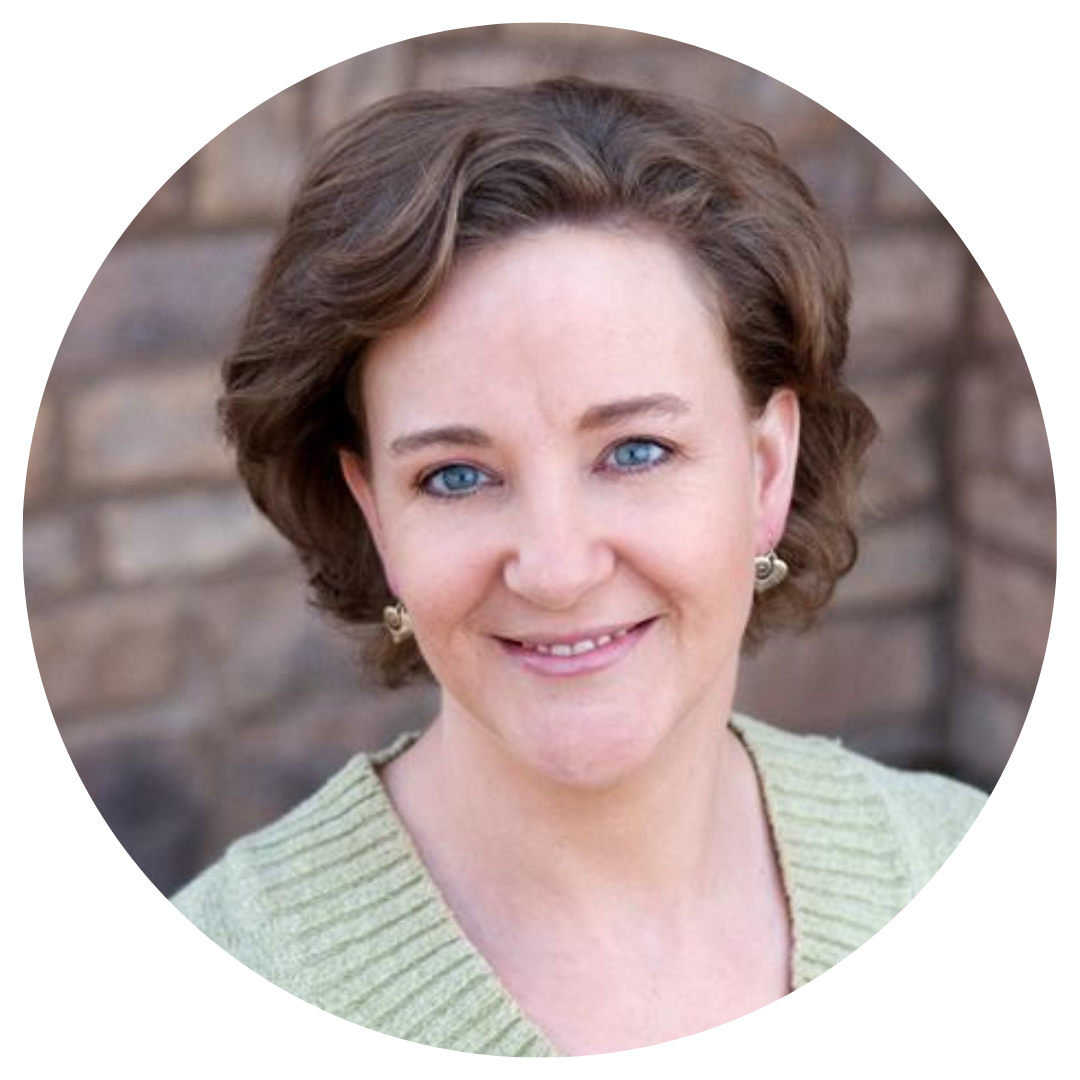 Meet Your Instructor
Debbie McJimsey, LMFT


Debbie is a Licensed Marriage and Family Therapist and has been in practice for 20+ years. She is a Certified Adoption Competent Therapist, Certified Trainer for the Adoption Competency program and has post-graduate training in EMDR, TBRI, and EFT.
Debbie is the trainer for Resource Parents at Wayfinder Families FFA and for therapists/social workers who are seeking post-graduate certification in Adoption Competence (an 18-month long certification program). She has been married for over 30 years and is the parent of three children: two biological and one through international adoption.
Other Mini Courses by The Alliance
Check out these other courses available through our Online Learning Center:



Check your inbox to confirm your subscription