Children learn through a myriad of ways, one of which is modeling, or learning through watching. Emotional dysregulation is often the result of triggers or a reexperiencing of a traumatic event, or a painful moment. This is not limited to children; often times adults are unaware of how a current event may trigger past pain.
In this mini course, experienced marriage and family therapist Makela Mims will share practical and actionable strategies for identifying and managing your own triggers in order to assist children with theirs.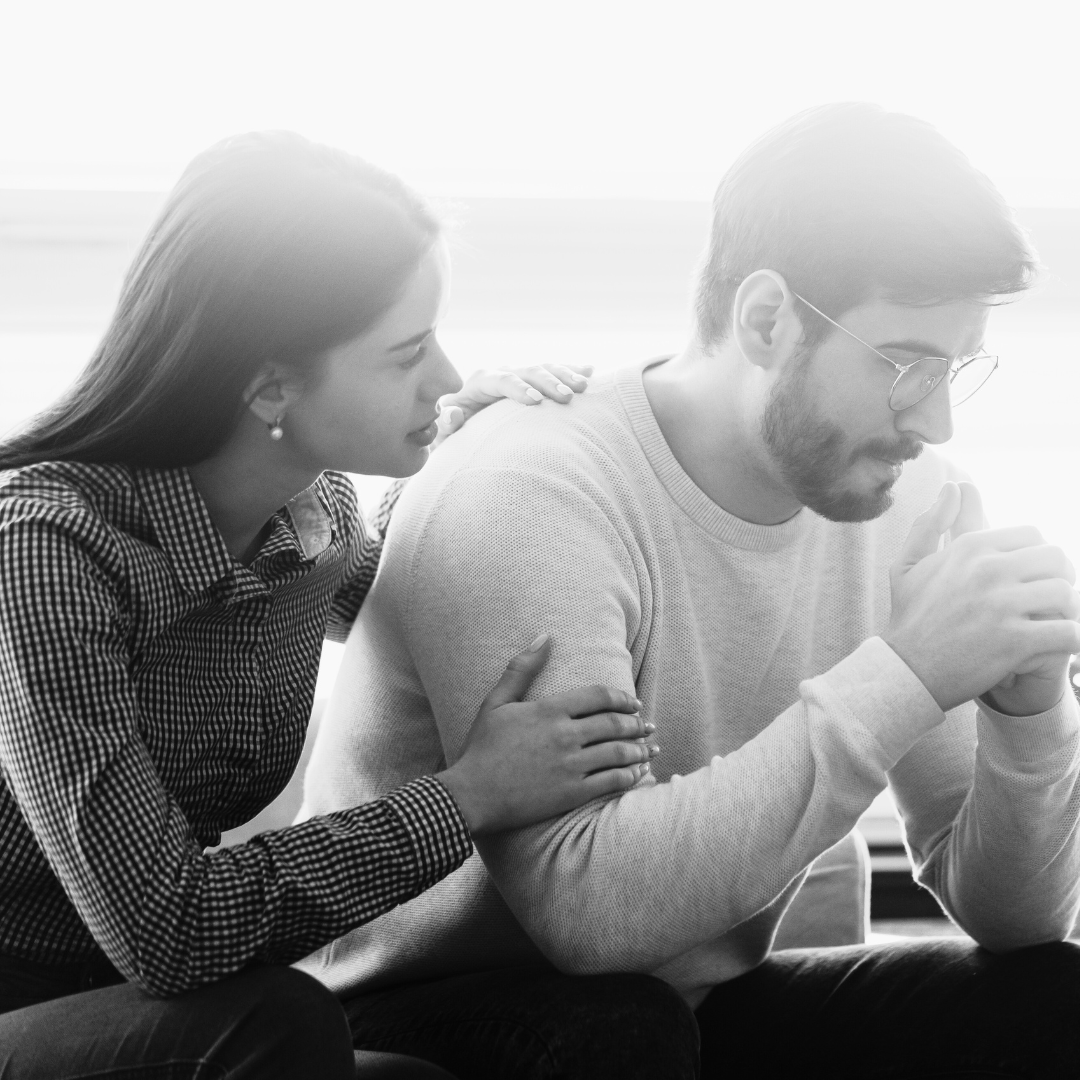 What is a Mini Course?
Since 2017, The Alliance has been hosting the Training UP Conference, an annual event for parents, caregivers and professionals focused on childhood trauma.
Mini courses are approximately 30-minute sessions from past virtual conferences taught by trauma experts in the Greater Sacramento Area and include a handout, a professionally filmed course video, reflection questions and additional resources.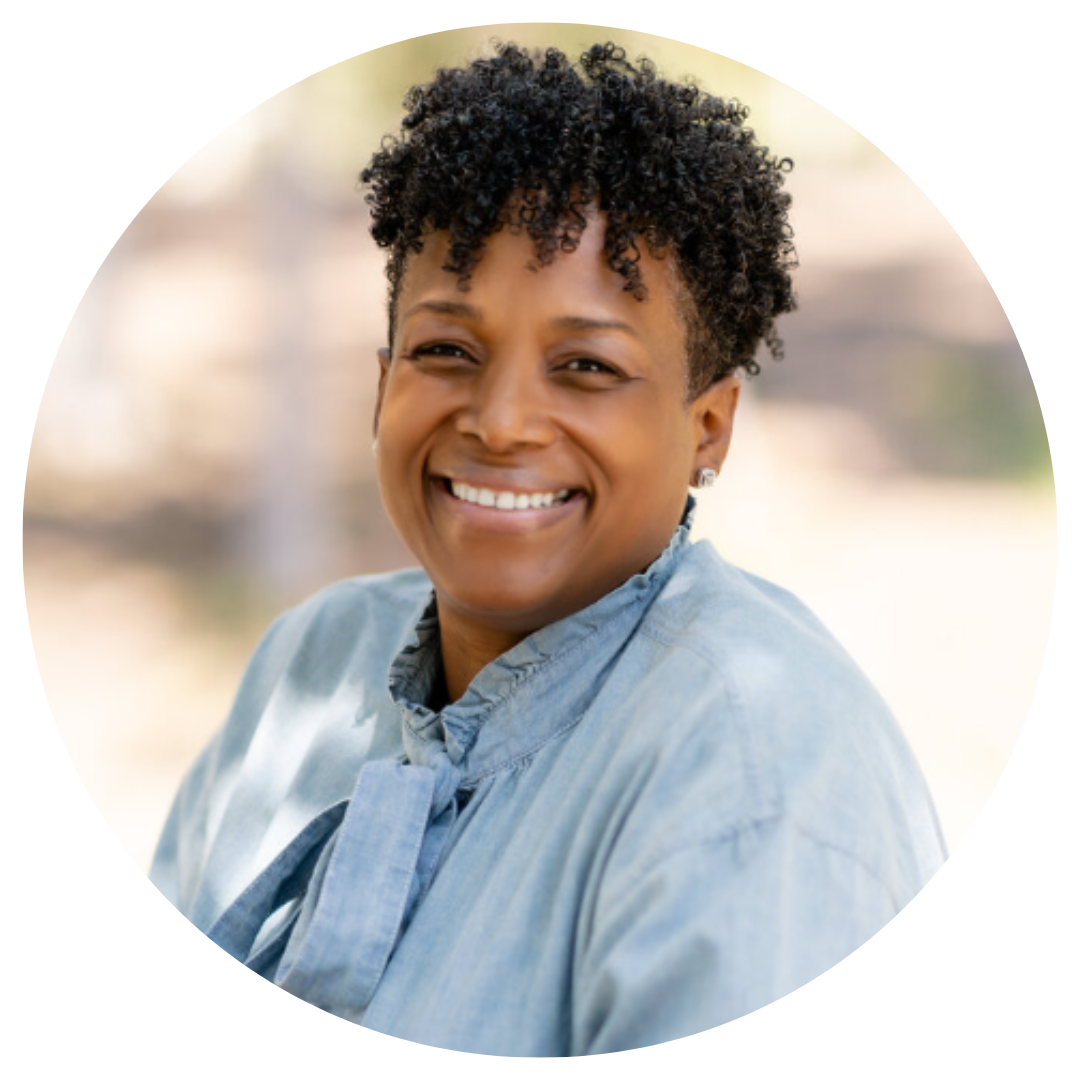 Meet Your Instructor
Maklea Mims, LMFT


Makela is a licensed Marriage and Family Therapist and the Founder/Owner of Still Waters Therapy, Professional Counseling. She works with a variety of clients, and specializes in supporting blended families, clergy, clergy spouses, individuals with depression, and anxiety. She believes it is an honor to walk with those who are seeking to grow, bloom, and thrive in this journey called life.
Makela has been married for 5 years and is the parent to 4 sons; two of her own, and two bonus sons, and she is a Mimi to two grandchildren.



Other Mini Courses by The Alliance
Check out these other courses available through our Online Learning Center:



Check your inbox to confirm your subscription